Plane Wash
August 4th, 2021
Starts at 5:00 PM

Come out and join the fun.
Keep our planes looking nice and enjoy some goodies from the grill.
---
Board Meeting
August 4th, 2021

7:00 PM At the hangar after the plane wash.
---
Congratulations
JJ Parker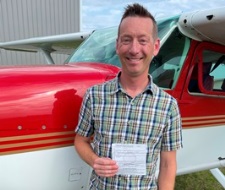 Private Pilot
June 4th, 2021
Please congratulate the club's newest private pilot, JJ Parker! After doing initial training with his longtime friend and CFI Ken Reily and taking a few months off to juggle the craziness of the pandemic, JJ has worked super hard over the last few months to get finished up, and he passed his test today with our resident DPE Barb Mack. After weeks of stalls, slow flight, steep turns, and ground reference maneuvers, he can now go out and enjoy using the 172 autopilot to the fullest whenever he desires!

---
172 Panel Completed!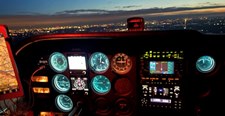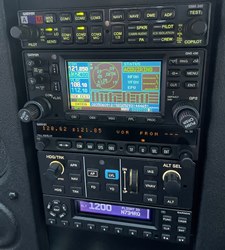 Garmin G5 HSI
Garmin G5 CDI
Garmin GFC500 Autopilot
Improved Lighting
Much More!

---
Spring is Here!
And with it come the bugs,
Please remember to wash
the bugs off after your flight.
The next person
will appreciate it.

Also, Tannis heaters and
battery tenders no longer
need to be plugged in.

(Unless the cold weather returns)
---
Help Needed!

We ask each member to sign up for at least one turn as "Snow Patrol" and "Hangar Ace" on the "SignUp Genius" page we have set up for volunteers.

See the Members Only page for information.
---
Lets Eat!

Thanks to Avram S. and Vern H. for two lists of restaraunts
we can fly to.

See the Members Only page for information.
---
Thank You!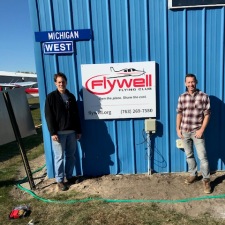 We have a new sign

---
Congratulations
Paul Wikstrom

Comercial Pilot
Paul passed his
Comercial checkride
August 23th, 2020

---
Thank You!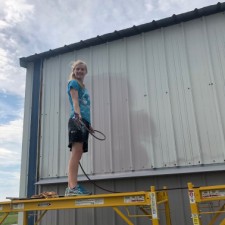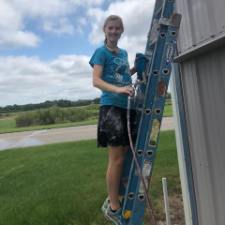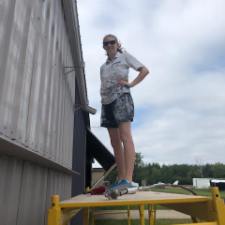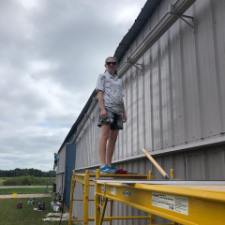 To Sarah and Amy
Our Painting Crew!

---
Congratulations
Ellen Quist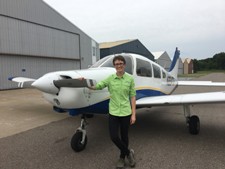 CFI Checkride

Ellen passed her CFI Checkride
With Barb Mack
July 9th, 2020

Multi Engine

Ellen passed her Multi-Engine
Checkride August 24th, 2020

---
2020-2021
Officers and Board Members

President and Secretary(???): Steve Schwister
Vice President: Heidi Amiot
Treasurer: Mark Bakko
Board Members
Marc Tellevik
Mark Christopherson

---
Congratulations
Eric Neumann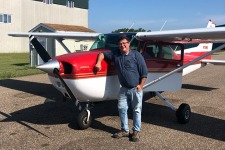 Solo Flight
Eric soloed on
Friday July 12th, 2019

---
Congratulations
Ellen Quist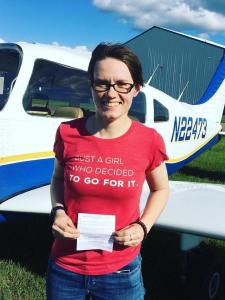 Instrument Rating
Ellen passed her IFR Checkride
Wednesday June 12th, 2019

---